09-APR-2021

Zurich Airport
Head of Sales Switzerland Jürg Christen to take early retirement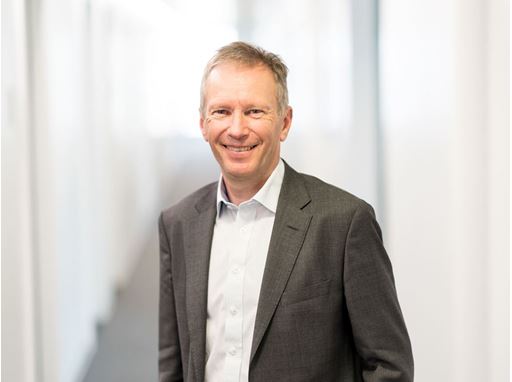 Jürg Christen, SWISS's Head of Sales Switzerland, will leave the company at his own request at the end of August and take early retirement.
Jürg Christen, Head of Sales Switzerland at Swiss International Air Lines (SWISS), has decided to leave the company at the end of August and take early retirement. Christen, who is 60, has held the position for the past five years, in overall charge of sales, distribution management and distribution services for all the premium airline brands of the Lufthansa Group (SWISS, Lufthansa, Austrian Airlines and Brussels Airlines) in the Swiss market. He also looks back on more than 40 years in the airline industry, over which he has held various key management positions – including international assignments – for SWISS and the Lufthansa Group.
"We will be very sorry to see Jürg Christen leave," says SWISS Chief Commercial Officer Tamur Goudarzi Pour. "Through the continual further refinement of the Lufthansa Group's distribution over the past few years by adopting new distribution technologies, Jürg Christen has been instrumental in raising B2B revenues in our home Swiss market. He has also achieved sizeable success in amalgamating the sales activities of the Lufthansa Group's airlines in Switzerland into an efficient joint organization. On behalf of our Management Board, I wish Jürg all the very best for the future."
The search for Jürg Christen's successor has been initiated.
CONTACTS
SWISS Media Relations

SWISS Media Relations

Switzerland

+41 44 564 44 14