02-JUL-2018

Zurich Airport
Florian Flämig named new SWISS media spokesman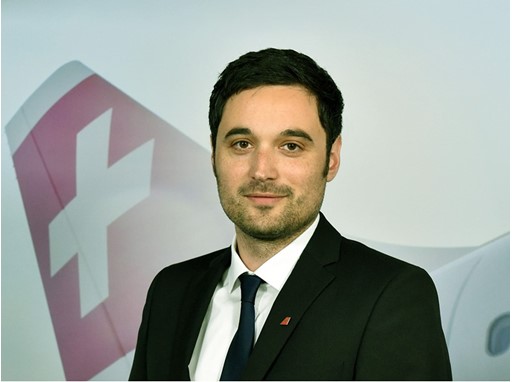 Florian Flämig of the Swiss International Air Lines (SWISS) Media Relations & Online Communications team will also serve as a media spokesman as of today. He undertakes his additional duties as part of the broader restructuring of SWISS's Corporate Communications unit which was initiated at the end of last year.
Florian Flämig, who is 35 and a dual Swiss and German national, began his SWISS career in 2012 in communications for the company's ground services personnel. He went on to assume interim media spokesman duties, and has most recently been responsible for the company's online internal communications channels. He holds a Master's Degree in Social and Communications Sciences from the University of Lucerne.
The SWISS media spokesperson team is headed by Karin Müller and further comprises Meike Fuhlrott, Sonja Ptassek and Stefan Vasic.
CONTACTS
SWISS Media Relations

SWISS Media Relations

Switzerland

+41 44 564 44 14